RCBS Pistol Taper Crimp Seater Die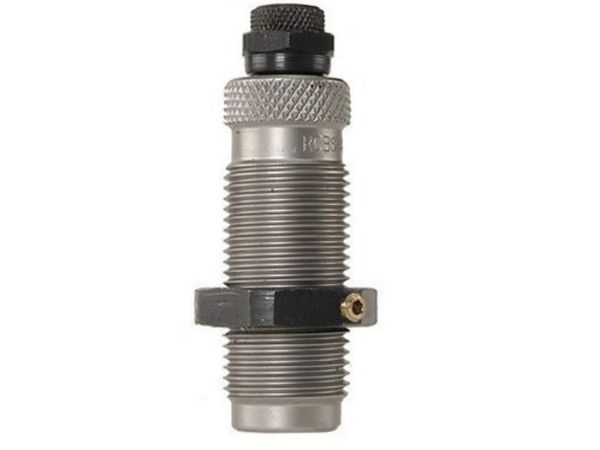 RCBS Pistol Taper Crimp Seater Die
This die seats the bullet in the case, and then gently squeezes the case around the bullet, forming a perfect taper crimp. Like all RCBS dies, these dies are carefully machined to exacting tolerances, then hardened and hand finished. The result is a quality reloading die that will offer a lifetime of use.
Technical InformationMaterial:
Steel
Die Type Included:
Taper Crimp Seater Die

Accessories:

Plastic storage case

Notes:
The crimp gently tapers tighter and tighter to hold the bullet in place.

It does not affect the overall length of the cartridge.

This is very important for semi-automatics where the cartridge headspaces on the case mouth.

A Bullet seater is used to push (seat) the bullet down into the case to a specific depth.
Reviews