Mako Group Ergonomic Quick Release Foregrip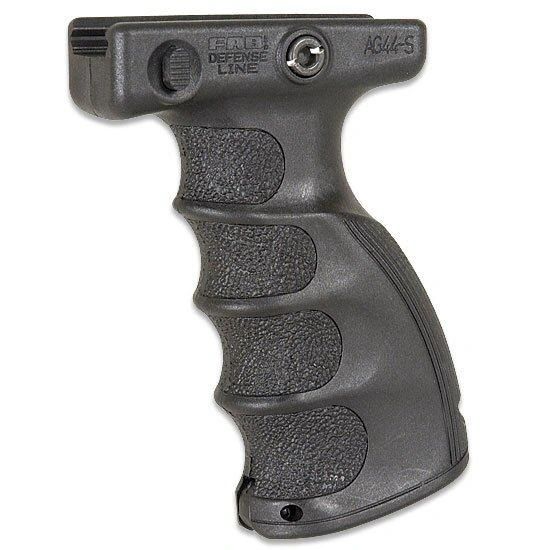 Mako Group Ergonomic Quick Release Foregrip
• Easy to fit and secure - Quick Release button.
• Fits hand guards equipped with a Weaver or Picatinny rail system.
• Natural Fighting stance hold on your rifle - Slightly angeled to counter recolil.
• Improved performance in reaction, on target time and muzzle control during rapid fire.
• No gunsmithing is required.
• Quick Release mechanism.
• Moulded from reinforced plastic composite.
• Super lightweight.
Reviews