Lyman Lubricator Heater 115 Volt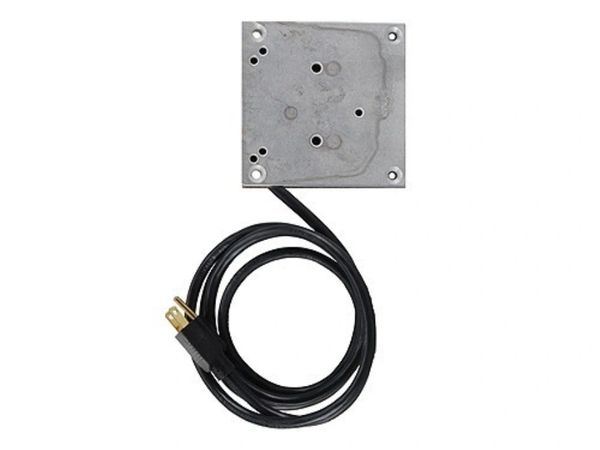 Lyman Lubricator Heater 115 Volt
The
Lyman Lube Sizer Heater
was designed for today's high temperature lubes. It heats the Lube Sizer to the right temperature allowing smooth, effortless bullet lubrication. This plate is bolted beneath the sizer and is drilled and tapped for Lyman 450 (not 4500), RCBS, SAECO and Star Lube Sizers. Mounting hardware included.
Technical Information:
Fits:
Lyman 450, RCBS, Saeco, and Star lube sizes.
Function:
Heating element to heat up lube sizers to allow for smooth and effortless bullet lubrication
Notes:
115 Volt: Rated by Lyman for 115 volts but is perfectly safe for 110 volt outlets (20 Watts)
220 Volt: Compatible with European voltage and will not work properly when used with American current
Does not have heat control
Reviews