Lee Pro 1000 Progressive Press Shellplate Carrier (SELECT SIZE)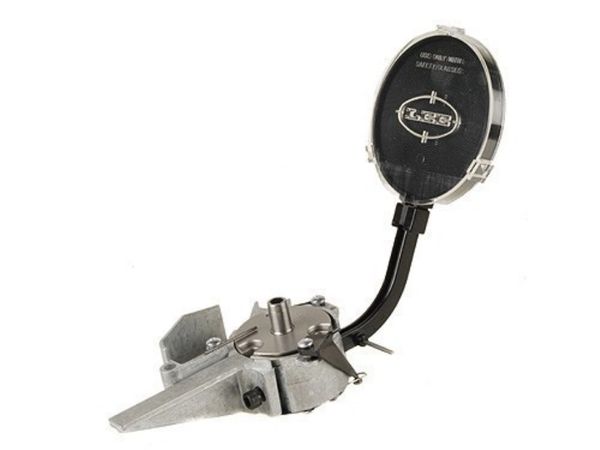 Lee Pro 1000 Progressive Press Shellplate Carrier (SELECT SIZE)
To change calibers, the entire Shellplate Carrier may be replaced. Please see the Technical Specifications below for specific caliber information.

Technical Information

Function: Shellplate Carrier Lee Pro 1000 Progressive Press
Material: Aluminum, Steel and Polymer
Notes: Each unit comes complete with Shellplate, Auto Prime, Case Ejector, Auto-Index and spare parts.

Reviews