Lee Pro 1000, Load-Master Progressive Press Case Slider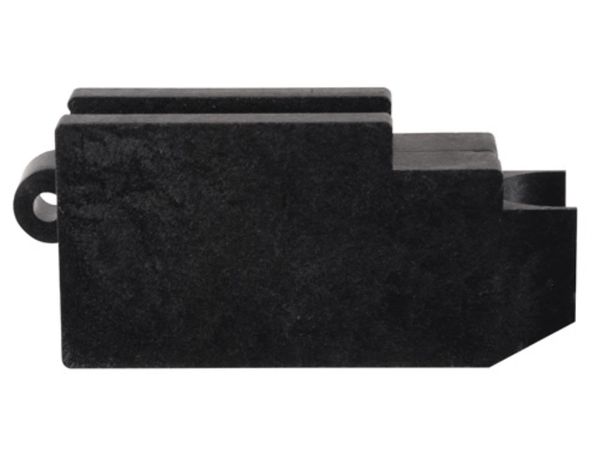 Lee Pro 1000, Load-Master Progressive Press Case Slider
A reloader never knows when a part might break. Be prepared for anything with these high quality factory replacement parts will have your Lee Pro 1000 or Load-Master Progressive Press running like new.

Technical Information

Fits: Lee Pro 1000, Load-Master Progressive Press
Function: Case Slider
Material: Plastic
Notes:

This part slides the cartridge case into position on Lee Progressive presses.

The small slider works with 9mm Luger, 380 ACP, 32 ACP, 32 S&W, 32 H&R Magnum, 38 ACP, 38 Super and 40 S&W

Note that the 40 S&W uses the small slider but with the large case feeder assembly.

The large slider works with 38 Special, 357 Magnum, 41 Magnum, 44 Special, 44 Magnum, 45 ACP, 45 Colt, 10mm, 7.62x39mm
The rifle case slider works with 223.

Reviews