Lee EZ X Expander-Decapping Rod (Replacement Part)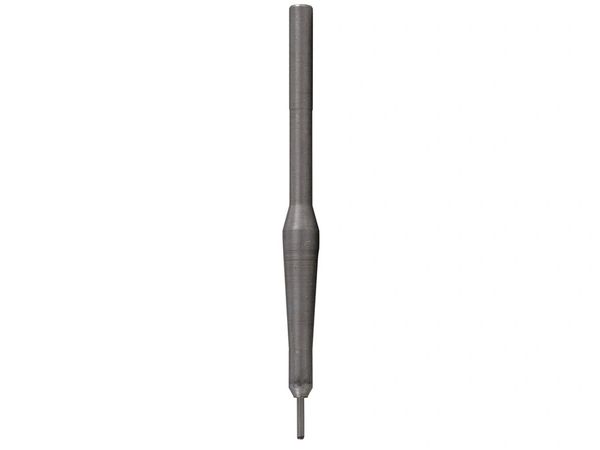 Lee EZ X Expander-Decapping Rod (Replacement Part)
The Lee EZ X Expander-Decapping Rod is a great replacement item to have on hand for your Lee dies. You never know when a decapping rod will bend or break. These EZ X rods will have your Lee Full Length Sizing dies running like new in no time.
Technical Information:
Material:
Steel
Notes:
Replacement part for Lee Full Length Sizing Dies.
Reviews